1- Property Title:
If you want to attract buyers or tenants to buy or rent your property, your property title should be attractive, eye catching and readable. Suppose you are listing a new property to sell or rent on your property portal, your property title should be easy to understand to buyers or tenants that what are you selling or renting it describe to buyer or tenants which type of property you want to sell or rent, where its located, what its prize, and what type of property it is villa, apartment or townhouse.
2- Images:
The image you used for your property portal should be very neat, clean and attractive, it not be pixilated and with higher qualities and higher resolution. The standard image size is (640x480). Your image always compresses to load pages faster.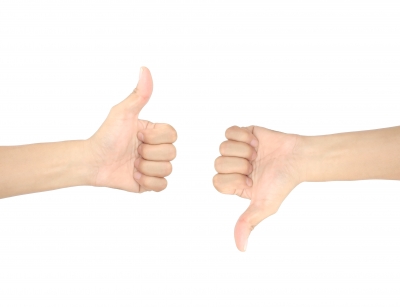 3- Property Description:
Always describes your property description in two paragraphs. Usually on property portals minimum word limit 350 words and maximum word limit 800 words. Always use description related to your property. Always provide correct information to buyers and tenants and do not add your contact, email-address or any other contact information. Highlights it amenities, facilities nearby area of your property.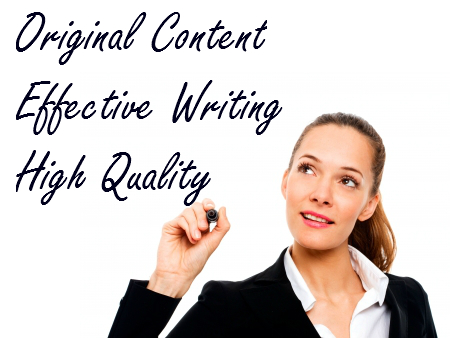 4- Price:
Price is the main attraction of buyer and tenants. If you price your property incorrectly can cost you dearly. Your property price should be affordable and reasonable and your price should be according to the property market and should attract a buyer to buy or rent your property. Take note that, if your buyer is concerning to other property portals and it should be similar to your property so make sure that your price should match with certain properties.
5- Always Reply Instantly to Your Query:
It is very important that you should reply to your visitors queries as soon as possible and always be in touch with your visitors so that they can concern you and you can answer their all queries.